Here For Your Special Days
If you want to make your special days more special, we are with you. Completely custom designs, products processed with precious metals will give you and your loved ones an experience that will not be forgotten.
Personalized Gifts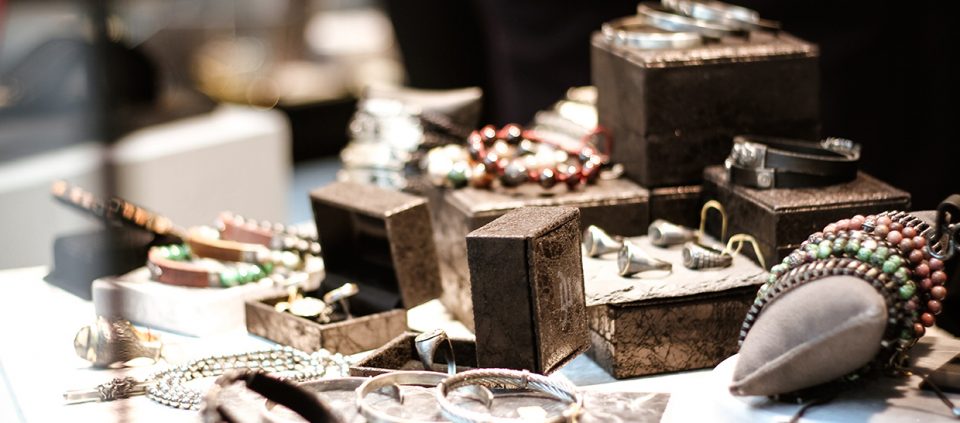 Do you have a design idea in mind? You can totally surprise your loved ones with products that we will design to fit your idea completely. You just need to contact us for this.
Gift Voucher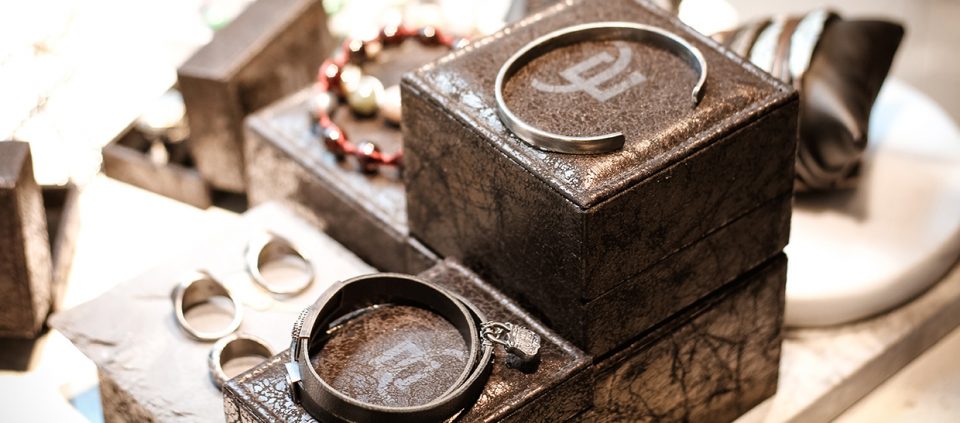 If you say the gift will be chosen by the person who will receive the gift :)Our Gift Cards are for you. You can pamper your loved ones by buying gift cards with the amount you want.
Under 350 TL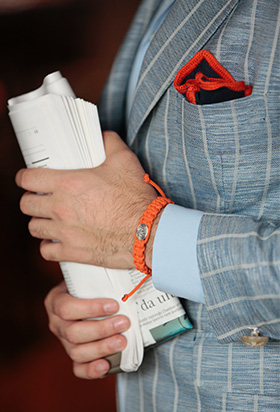 You want to get a different and amazing gift.
Man Cave's extraordinary designs meet with you and your loved ones at affordable prices.
Premium Designs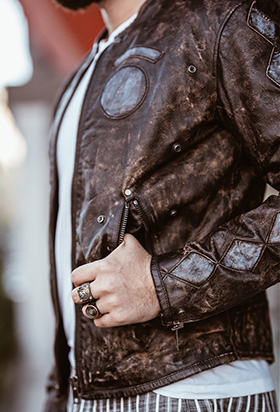 Man Cave Premium designs with you.
Gold, Diamond, Silver … Precious stones meet precious metals, designs are dazzling. Your gifts are turning to art.